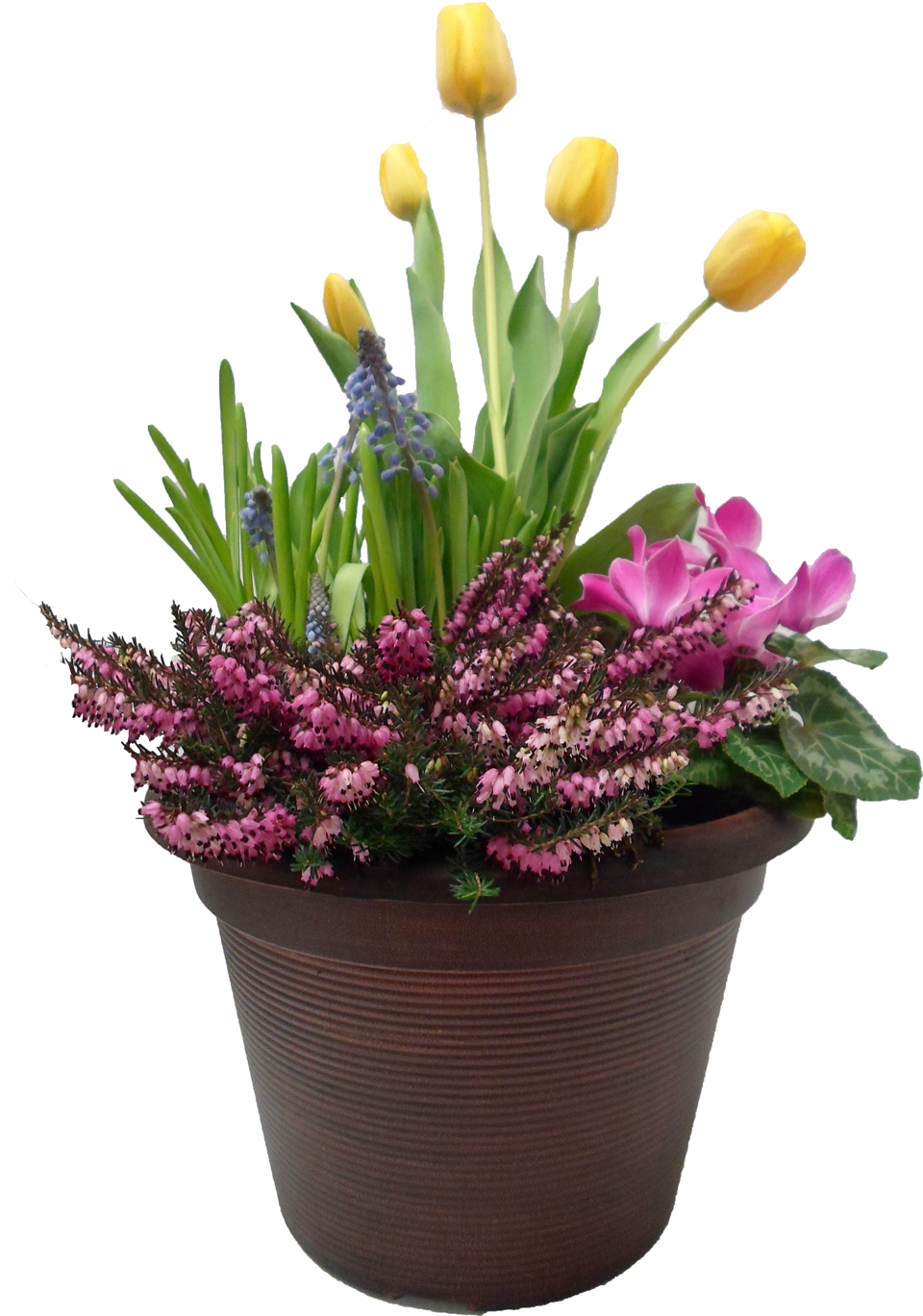 Employment at Neal Mast Greenhouses
Providing good jobs and family friendly benefits is a win-win for Neal Mast and our community. The number of employees at NMG/MYP has more than doubled in the last decade, with more than 250 full time employees.  Longevity is high among NMG/MYP employees with 40% of our employees over 5 years of service and a management team that averages 10+ years of service. What can NMG/MYP offer you?
A casual dress, relaxed work environment with a market leader in beautiful, quality plants. A place you can be proud to say "That's my company"!

Affordable health and welfare benefits to ensure our employees and their families are

well taken care of.

Vacation, PTO and Holidays – providing paid time off is important for health and well being, giving employees the opportunity to rest and recharge!

A Veriflora Certified Sustainable Grower – a company committed to all facets of sustainability – People, Plant and Profit. (see our Sustainability page)

A company committed to Continuous Improvement, one of our core values. Work in collaborative teams with other

employees and departments to make good even better!

Competitive pay and annual performance and compensation reviews. We are committed to training and development, promoting from within.

401K retirement plan with a company match that encourages employees to prepare financially for their future.

Fun is a core value of NMG/MYP and we plan a variety of events and parties throughout the year that allow everyone to spend time with their coworkers building bonds and friendships.
Skilled positions for our Grand Rapids locations will be posted below. Click on the PDF for the full job description. For general production work, please visit your local Forge Industrial Staffing location and fill out an application. Be sure and ask to be included in the talent pool for Neal Mast Greenhouses, Inc. For locations and phone  numbers go to forgestaff.com
We are currently interviewing for the following position(s):
We have a great opportunity in our Innovating Department at the Mast Young Plants facility.  Work on trials, collect data, take photos, see exciting new varieties!  This is a perfect opportunity for a new horticultural graduate or someone with related horticultural experience.  (click on the green Innovating Assistant link above to see job details).
We have a great opportunity for an experienced Section Grower at our Mast Young Plants facility.  (click on the green Section Grower link above to see job details) .
We have a great opportunity for an experienced Lead Maintenance Technician. (click on the green Maint Tech Lead link above to see job details).
These positions are full time and salary will be commensurate with experience. We offer a competitive salary and benefits package that includes:  vacation, paid holidays, medical and dental insurance and 401K retirement plan. Please submit your resume to: Ann Pennington, Human Resources Manager at ann.pennington@nealmast.com  or fax to (616) 784-4081. Qualified candidates only please and no phone calls.
If you applied for a Retail Store Merchandising position in Illinois or Wisconsin, please go to http://jobs.nmgtap.com and click on the store you selected at the time of your application.  You will find the name, phone number and email address of the NMG Zone Manager for that area. Please contact them directly regarding the status of your application. Thank you!
---
---