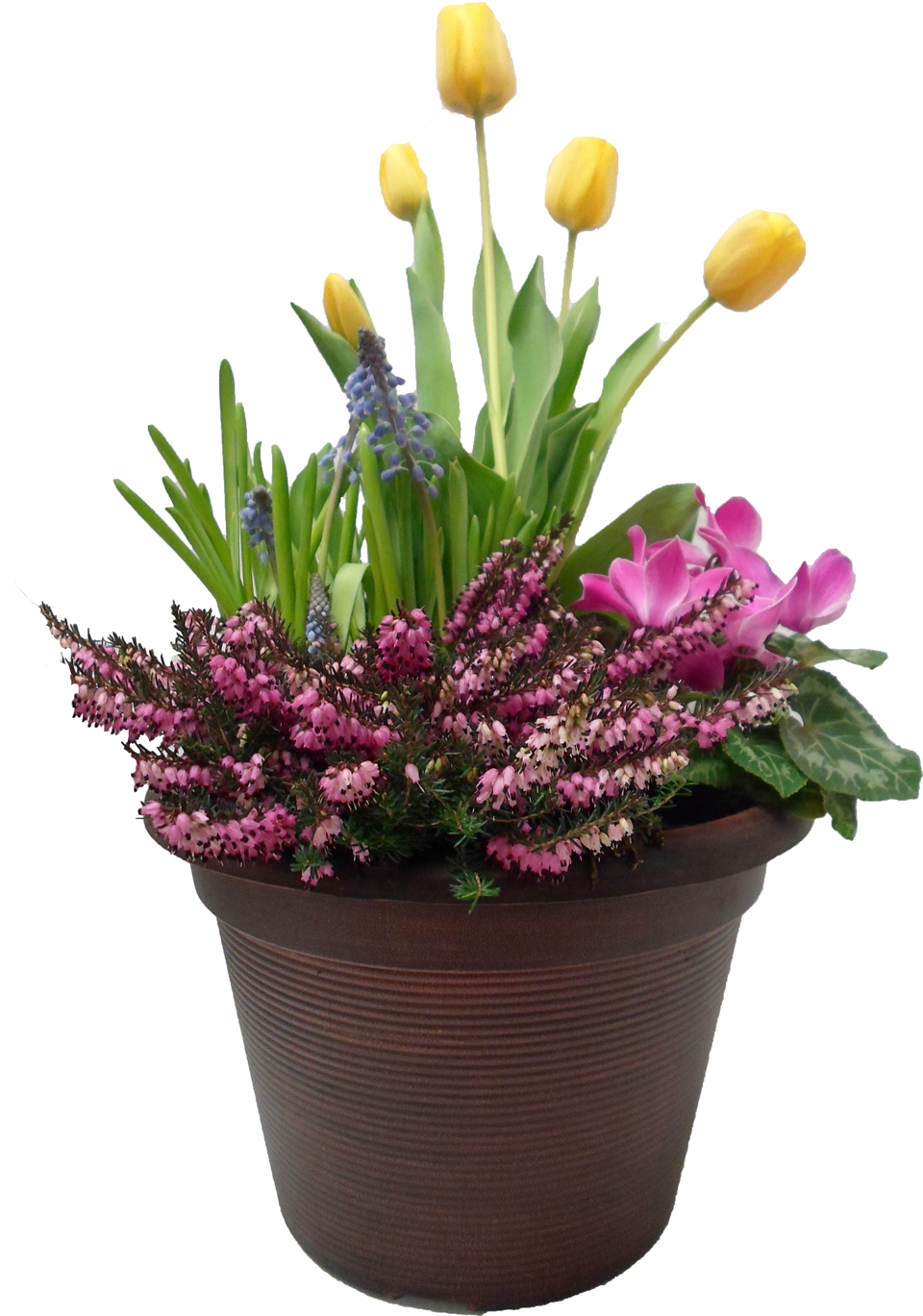 Employment at Neal Mast & Son Greenhouses
NMG is proud of its well-earned reputation as a great place to work. We have over 250 employees with an average seniority of 6 1/2 years. Our management and supervisory team has an average seniority of 12-1/2 years.
During peak planting and sticking periods, we hire temporary employees through Forge Industrial Staffing to help meet our labor needs. Permanent production positions are hired out of the temporary employee pool. Those positions are typically filled by candidates that have been with us the longest and demonstrate a committed and a superior work ethic.
For general production work, please visit your local Forge Industrial Staffing location and fill out an application. Be sure and ask to be included in the talent pool for Neal Mast & Son Greenhouses, Inc. For locations and phone  go to forgestaff.com
Skilled positions for our Grand Rapids locations will be posted below:
We are currently interviewing for the following (1) positions:
ASSISTANT SALES OPERATIONS MANAGER
The primary role of the Assistant Sales Operation Manager is to efficiently prepare and execute the weekly shipping plan. The majority of the tasks take place on the loading dock (in season/when shipping), where they would follow SOPs to accurately adjust paperwork and rack labels needed before trucks are dispatched.
PRIMARY RESPONSIBILITIES:
Make packing day adjustments to deal with unanticipated shortages, overages and shelf spacing concerns
Accommodate and process packing day requests from customers as directed by Sales
Work with QC when needed if product spec is in question
Use internal software to assist the rack mixing process
Work closely with customer service so accurate information is shared with callers and that the shipping packets meet the customer / driver needs
SECONDARY RESPONSIBILITIES:
Coordinate efforts with production and transportation to ensure orders are routed, packed and shipped to meet our customers needs
Create and distribute accurate forecasts, load sheets and rack labels to multiple departments to ensure the right product is in the right place at the right time
Assist in configuration of pallets by DC load
Assist in booking DC appointments
Hold yourself accountable to deadlines to facilitate success for all departments involved
Special projects as needed or as time allows
Set up and oversee that weekly spec book product pictures are captured and meet specifications.
Knowledge, Skills, and Abilities:
Strong working knowledge of Microsoft Office applications (emphasis on Excel)
Strong organizational, planning, coordination and time management skills
Excellent Customer/Interpersonal skills (friendly/professional telephone demeanor)
Strong analytical and problem solving skills
Ability to function in a team environment as well as operating with minimal supervision
Credentials and Experience:  Bachelors degree and at least 2 years demonstrated experience in product/materials flow and/or allocation analysis.Wholesale or big box retail experience (a plus).  General plant knowledge of bulbs, indoor flowering items and annuals or live goods (a plus).  Proven track record of strong, positive interpersonal and communication skills.
CONTRACT GROWER LIAISON
The Contract Grower Liaison is the primary site visitor to the outside greenhouses growing product for NMG. During the peak season, this position will spend approximately 4 days in the field and 1 day in the office. During non-peak times will assist in all aspects of Contract Grower preparation.
ESSENTIAL RESPONSIBILITIES:
Weekly Visits to CG during spring, summer and fall season. Visits will include reviewing plant numbers, plant health, spec requirements and forecasting and crop photos and writing visit recaps.
Assist CG Manager with weekly PO's
End of season recap and meetings with CG to review the year.
Help CG Manager assemble information for CG Program Books. This would include costing, programs, planting schedules and program policies.
Help CG Manager with January Kickoff meeting for CG.
Making contacts and locating new CG as space is needed.
Responsibilities may be added or deleted as necessary.
Knowledge, Skills, and Abilities:
Relies on experience and judgment to accomplish goals.
Ability to communicate clearly and effectively in English (verbal and written).
Good math and calculation skills.
Strong attention to detail, accuracy and excellent organizational skills.
Strong interpersonal skills – ability to work and adapt to people at all levels and build relationships.
Proficient in Microsoft Office (Word, Excel, PowerPoint) and Internet navigation
Credentials and Experience:
Requires a bachelor's degree and 2+ years of experience in a similar role, or equivalent combination of education and experience.
Physical Requirements:
Work will be performed at a desk (with or without accommodation)
Must be able to navigate entire facility (offices, greenhouses, shipping building, etc. (with or without accommodation)
Must be able to navigate between locations (with or without accommodation)
Must be able to travel and navigate trade shows (with or without accommodation)
No heavy lifting required
Must be able to drive between locations (contract growers).
Must be able to navigate and observe multiple locations (contract growers).
Spends approximately 50% of working time on their feet.
Please send a current resume to Ann Pennington, Human Resources Manager at ann.pennington@nealmast.com
If you applied online for a Retail Store Merchandising position in Illinois or Wisconsin, please go to http://jobs.nmgtap.com and click on the store you selected at the time of your application.  You will find the name, phone number and email address of the NMG Zone Manager for that area. Please contact them directly regarding the status of your application. Thank you!
---
---