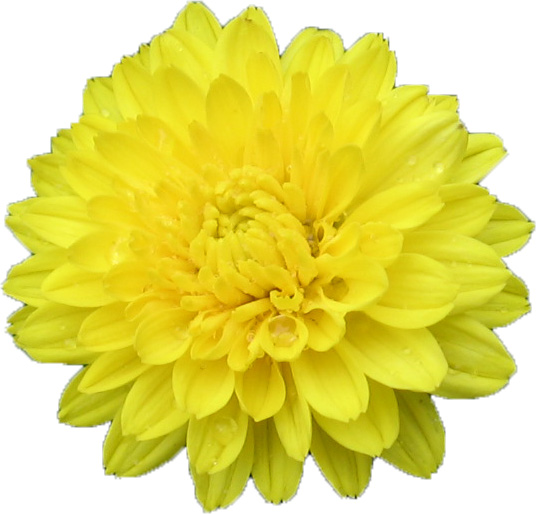 Neal Mast Greenhouses takes great pride in being one of the country's largest growers of premier indoor and outdoor potted plants.  We produce floral-quality product and have earned the respect and confidence of our customers by consistently providing them with successful programs for their holiday, and promotional events.  Our focus on the end consumer helps ensure that our plants perform well at retail.  We are committed to providing our customers with plants that sell better, turn faster and produce higher profits.
Our core company values are based on a simple belief that all people should be treated fairly and with respect.  We understand that our customers, employees, and suppliers are critical partners in making us a great company, and we are committed to running our business in a manner that benefits everyone.  High ethical standards, dedication, hard work, and a commitment to continual improvement are key characteristics of our company.
It's a simple fact that no business succeeds without its customers. Each of us understands that without you there is no us.  Our greenhouse is made up of people committed to doing what is right.  Everyday, the most important question we ask ourselves is: "What's the best thing for our customer?"  This basic principle is applied to every decision we make – large and small. For additional information about our company, product offering and area of service, please contact us.
Learn more about our company's history and founder, Neal Mast
NMG's Core Values – Our team conducts itself with:
Honesty and Integrity – we will always be fair and truthful.
Accountability – we will be responsible for our actions and our promises.
Sustainability – we will operate under the "3 P's" of People, Planet and Profit.
Fun – we are going to be approachable in how we go about our work and have a little fun every day.
Adaptability – we are willing to change to benefit the customer.
Respect – we will treat people how we want to be treated.
Winning/Constant Improvement – we will work to make good even better, each and every day.