Connecting People to Plants from Seed to Shelf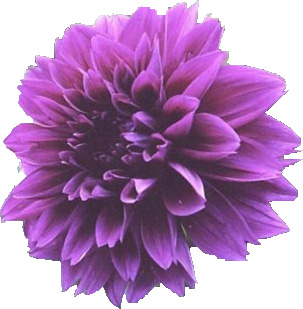 Based in Grand Rapids, Michigan, NMG is a wholesale grower of high-quality indoor and outdoor potted plants. Our current product line consists of holiday plants, flowering indoor, pre-finished spring bulbs, potted spring annuals, garden mums and fall cool crops.  The Mast Young Plant Division produces spring liners, fall seedlings, mum and poinsettia liners.
Having our own young plant division means that from the very beginning, we have oversight, ensuring quality plugs and liners. We have close relationships with many breeders and suppliers and feel investing in research and development is vital to being a sustainable business. Trialing and testing new varieties helps us to develop new, exciting items to bring to our customers.   To learn more about Mast Young Plants click here.
Mast Young Plants is also home to our spectacular trial gardens. The gardens were designed to allow visitors to judge not only the garden performance of a wide assortment of varieties, but also to gather new ideas on what varieties can be combined. Our display garden is part of the Michigan Garden Tour and open to the public. More than a thousand people visit each year,  giving us ample opportunity to gather information on the most popular and eye-catching favorites.  MYP also has a breeder trial garden where we field test new varieties for our suppliers, giving us an insider's look at what's new and exciting.   We also field test finished product under "typical" garden or yard conditions, allowing us to see long-term performance of the items we grow.
Our new ideas don't end with plant varieties and colors.  Strong relationships with our suppliers enables us to see new packaging, containers, signage and tags.  Our representatives are continuously gathering information for innovative products that would be beneficial for our customers.
Watch our video and learn all about us!